SELF DEFENSE
Don't make the ridiculous mistakes
taught in most martial arts studios.
British Comandos, Elite Special Forces
and women 100 years ago knew:
"You Don't Need a Black Belt to Defend Yourself"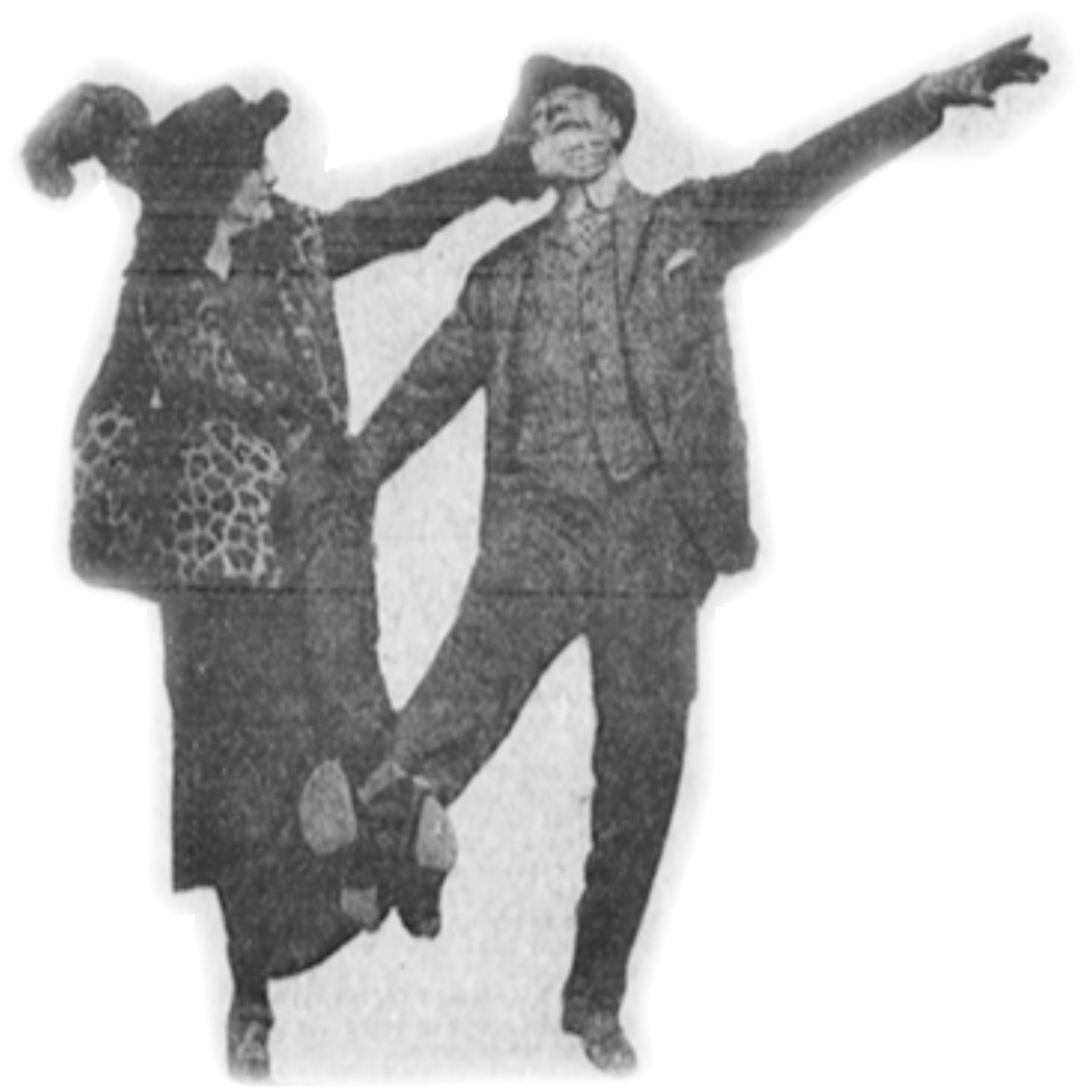 BE SAFE AT HOME
By learning what to do in and around your home to
make it a safe environment for you and your family.
BE SAFE IN YOUR CAR
By learning how and why to be alert in your car and
what to do in various circumstances
BE SAFE ON THE STREET
By learning how to walk with confidence while
being aware of what's going on around you.
BE SAFE WHEN YOU TRAVEL
Staying alert on a trip is the best way to assure a good time.
SIMPLE PERSONAL SELF DEFENSE TACTICS
Not a martial arts course. Just a few easy to do
techniques to thwart a would be attacker long
enough for you to get away from danger.
We Live In Turbulent Times.
You need to know how to protect yourself !
LET US TEACH YOU